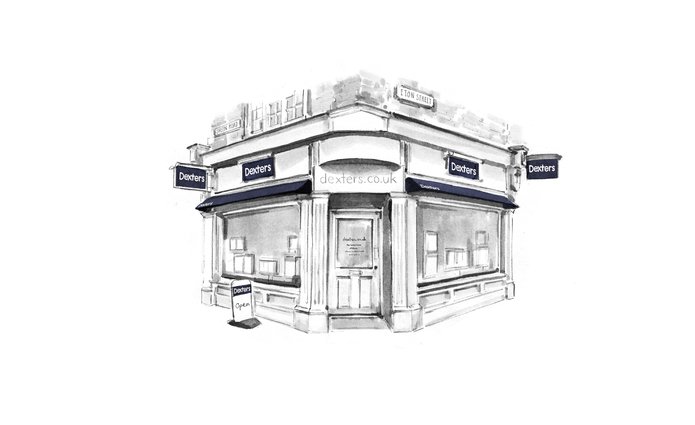 Customer Reviews of Dexters Richmond Estate Agents
Dexters Richmond Estate Agents Customers have rated our service as 5/ 5, based on 104 reviews.
Cadi has been so supportive and on it throughout this whole process and especially during this crazy lockdown time. She went the extra mile to make sure we felt sure in our decision and we got the best available service. Highly recommend Dexters and hopefully you get to work with Cadi too. Professional, quick to respond and no hidden costs or agendas.
Ms.CA Jul 20
I had a very pleasant experience going through the renting process with Dexters. Every agent that helped us (particularly Alex) has been extremely helpful. I am very pleased and would highly recommend to rent through them!
Ms.TN Jul 20
Camila and Jack have dealt with my enquiry. They were both truly outstanding. Very honest, hardworking, fair and efficient. They kept me up to date at all times and were an absolute pleasure to work with. I have really enjoyed working with them. The quality of service is magnificent at Dexter's. I strongly advise you using this inspirational and wonderful company. Many thanks.
Mr.BB Jul 20
Thanks so much to Cadi from Dexters, Richmond branch, she was very supportive during our search for a rental property, made even more tricky by us having a dog & one of us being self employed. She was very helpful, communicated with us throughout the whole procedure, trouble shooted where necessary & offered helpful advice from the viewing to the signing of contract, reference checks etc. We were very lucky that Cadi was on our side. So massive thank you.
Mr.SF Apr 20
It's the start of my property search and Alex at the Dexters Richmond branch has really listened to what I'm looking for and I know I definitely want to continue working with her to find through Dexters. Very professional and will go out of her way to accommodate viewings - thanks Alex :)
Ms.LM Apr 20
Jack helped us to do the inventory check out and made sure the property was returned to us in a good condition.
Ms.YO Mar 20
I can't thank you enough for all your assistance during my search. Becki was very helpful and the italian lady who showed us several nice properties was very patient. Finally we got a lovely flat and want to recommend this agency. Thank you.
Ms.MG Mar 20
Sincere, professional and customer centric. No issues at all throughout the transaction. Hugely recommended if you are buying, selling or letting in the area.
Mr.LB Mar 20
I was dealing with Cadi from Richmond office when looking for a place to rent in Richmond. Received very professional service, I got answers to all my detailed questions. Highly recommended.
Mr.AS Feb 20
I had a really good experience with dexters Richmond when searching for a property to rent. I'd like to mention Jack who was the person I dealt with the most. Very professional, nice person that always tried his best to help.
Mr.EG Feb 20