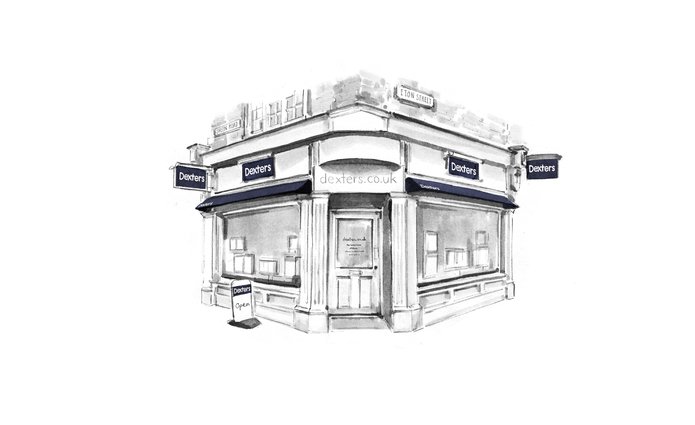 Customer Reviews of Dexters Richmond Estate Agents
Dexters Richmond Estate Agents Customers have rated our service as 5/ 5, based on 163 reviews.
I have finally found my dream flat thanks to Jess, super quick answering all my doubts and question, she is always available for me!
Ms S.C Feb 22
Mia is my contacted agent - she is prompt in response and always got some updates deals in hand for your review. Even though I ended up response and always send me some hot deals to me. I did not end up using Dexter, but I am satisfied with the service. Prompt in actions and always got some new deals in market for you to consider. Thank you.
M.iss. J.C. Feb 22
Lauren Evans has been very helpful and quick to respond on our search for a home to rent. We have really enjoyed working with Lauren. Thank you!
Ms L.R Dec 21
Jessica was amazing! Super speedy at replying and sorted any issues along the way. Would recommend her any day!.
Mrs N.H Nov 21
Jessica was incredible! Super speedy and such great help. Found me three perfect options in minutes.
Ms N.H Oct 21
Alex was quick to deal with my queries, that made a difference to close the deal!
Mr M.C. Aug 21
I found Dexters very professional and agile real estate agency compared to other agencies in London.
Alex Harper from Dexters was supporting us to find a suitable property in Richmond area and she is professional, very responsive and trying to respond to all of our questions.
Mrs.FB Aug 21
I have been in contact with Jess Steers from Dexters Richmond office. She is really helpful and understanding. She tries her best to find a property that matches your expectations.
Mr.HK Aug 21
They are an absolutely efficient team in Richmond and I'm happy to appoint Dexters to work on the letting matters. We simply got 5 viewings the first day advertising in the market and accepted an offer within 48 hours! I have to thank Alex Harper for following up all the steps before the tenants move in and she is a star.
Mrs.TW Aug 21
Big thanks to Chanel Newhouse for her superb professionalism, we found a lovely flat in Richmond and she was so quick to respond, always helpful and kept us updated every step of the way. She went over and above what we would have expected which we really appreciated! If you're thinking about going with Dexter's, do not hesitate as you wont find a better estate agents!
Ms.LP Aug 21