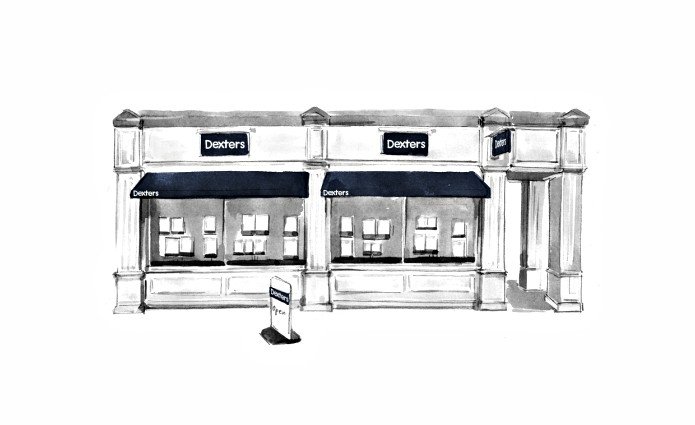 Customer Reviews of Dexters Teddington Estate Agents
Dexters Teddington Estate Agents Customers have rated our service as 5/ 5, based on 96 reviews.
We had a very good service from Dexters overall. In particular, Callum who was managing our account was friendly, attentive and responsive. He understood our requirements and followed up with us in a very helpful way.
Ms.RR Nov 20
As a first time landlord, I was feeling quite nervous and excited at the same time. Marc and the team at Dexters Teddington were superb at dealing with my many questions, and guiding me through the process step by step! I would highly recommend the whole team, thanks for all the help, Jamie!
Mr.JS Nov 20
I recently rented my first home through Dexters Teddington and couldn't be more impressed with the service received! A big thank you to Sophie and Marc.
Ms.EW Nov 20
Great team to work with. The team, especially Calum has great knowledge about the process of buying houses. And he is always there to answer the questions that we have about the process.
Mr.HY Nov 20
The team at Dexters made our house purchase very straightforward - they were super attentive and excellent communicators. Both Jo and Lesley were very efficient and lovely to deal with. We love our new home, and thank you for all your help getting us here!
Ms.CK Nov 20
I've had such a positive experience working with the Dexters Teddington office. I can honestly say that I've enjoyed all communications with senior lettings agent Sara Katie Fayed. Sara listenEd to my requirements as well as understanding my limitations and found the right flat - first time. From this moment on I've been in constant contact with her, all emails answered promptly, no question too big or small! She made me feel like every request I made was never an issue. Sara guided me through the whole process with extreme kindness and professionalism. Any issues raised she was one step ahead. Now the contract has been signed and she is still offering Her support. This is the second time renting with the Dexters Teddington office which has once again made what could be quite a stressful period, a really enjoyable one.
Ms.RH Oct 20
Sara was excellent throughout extremely professional and thorough.
Mr.RG Oct 20
We've recently rented a house in Teddington through Dexters. We've pretty satisfied of their services. Especially, our agent, Sara has been very efficient in terms of understanding our requirements and proposing ideal options. Her friendly-manners and result-oriented approach have provided a very smooth communication and pleasant experience for us. Thanks again.
Mr.GE Oct 20
We have just rented through Dexters and specifically Sara in Teddington. What a star! She has been so helpful and went over and above to make the rental process and our upcoming move so easy. I'd recommend her to anyone looking for properties or in need of assistance.
Mr.FM Oct 20
Alex and Ross have been brilliant during our house purchase. We had a number of questions for Alex and Ross and their knowledge of the area and property was excellent – they definitely added value and gave us enough confidence to make an offer and push through with the purchase. The properties Dexters have on the market seem to be the most unique and are also priced well/correctly. We are very much looking forward to moving to Teddington!
Mr.TW Oct 20