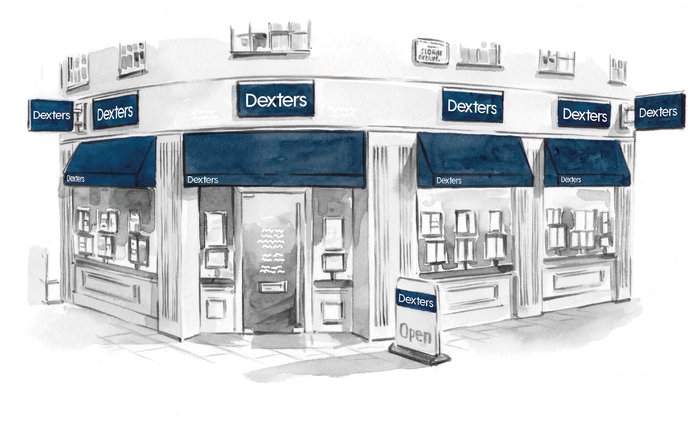 Customer Reviews of Dexters Chelsea Estate Agents
Dexters Chelsea Estate Agents Customers have rated our service as 5/ 5, based on 95 reviews.
Pam was an absolute pleasure to deal with. She was proactive throughout the entire process, brought new opportunities to us and was extremely responsive to all our queries. She was head and shoulders above any other agent that we dealt with in any London area.
Mr.NJ Aug 20
Dexters was there when I needed them most! Pam and her two colleagues were charming, human and a delight! I highly recommend their services!
Mr.DVS Aug 20
Pam is amazing - great service throughout! Would highly recommend!
Mr.JKF Jul 20
Pam is a fantastic agent and dealmaker - I would recommend her without hesitation to anyone looking for a true professional who stands out in the crowd.
Mr.SM Jun 20
Dexters definitely went above and beyond, hand delivering letters, liaising with surveyor, arranging logistics during lockdown and offering helpful views throughout the negotiation. A very professional service.
Mr.NH May 20
We'd like to thank Toby for showing us our perfect property. He listened to our requirements and contacted us about a brand new rental property that perfectly fit our criteria and was in budget. He was highly professional and helpful throughout the whole process. Our turnaround time from viewing to move in was incredibly quick thanks to both Pam and Toby and we can't thank them enough. The whole Dexters network were by far the best we dealt with in London, showing us lots of highly suitable properties and just being all round great people. We'd highly recommend working with Dexters and especially the Chelsea office if you want a professional service with agents who listen to your requirements. Thanks Toby and Pam!
Ms.LF Apr 20
Hugh helped me in my search for an apartment and was a pleasure to deal with. He quickly grasped the type of property that I was after and only showed me relevant properties rather than bombarding me with emails and calls as other agents often do. I would highly recommend Dexters Lettings and Hugh in particular.
Ms.ES Mar 20
Percy and Fred are London's best estate agents - always pro active, charming, helpful, efficient - the most diligent, hard working guys! Honestly they were an excellent go between. Our lawyers said the same to me - how impressed they were with Dexters and how they navigated roadblocks and really helped to get the purchase over the line.
Ms.MHW Mar 20
I cannot thank Tamara and Pam from Dexters Chelsea enough for their outstanding service. They really went the extra mile to find me an apartment that suited my needs, accommodated my cats and was within budget. They communicated frequently and with transparency, so I always knew where we were in the process. It was an absolute pleasure working with them.
Ms.LvD Mar 20
A transatlantic search by picky clients! Dexters co-ordinated, filtered and arranged with maximum efficiency making our lightening visits enormously well-targeted and productive. We found what we wanted and they nailed down the lease negotiations with minimum wear and tear. So much easier than we had been anticipating. Well done Hugh, Jack & Pam.
Ms.AF Feb 20