Dexters is London's leading Estate Agency
Why use Dexters to invest?
Our service is altogether better across London
We attract thousands of buyers and tenants
Our people are your professional partners
We have expert local knowledge
We have the best property managers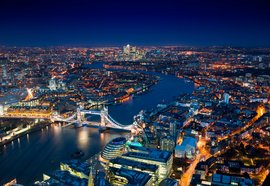 Altogether better across London
We're different
If you think all Estate Agents are the same, then you haven't worked with Dexters. We are different. Everything we do will give you an altogether better experience of investing in property.
View new homes investments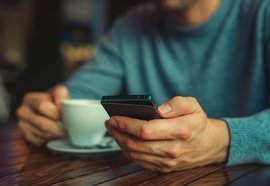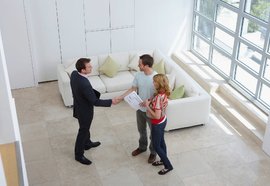 We have thousands of buyers & tenants
International presence
We are London's leading independent agent and we attract thousands of buyers and tenants each week, both from across London and internationally. We have a showroom in Mayfair and a specialist Corporate and International Lettings and Relocation Team who receive over 200 new enquiries from discerning clients every week.
See all of our London offices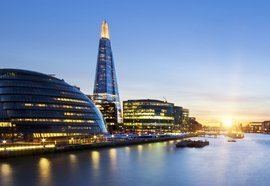 Why use Dexters to invest
We have a specialist Property Investment department who solely focus on working with our investment clients to ensurewe are giving them expert advice. With our network of offices spanning across London means that we have the market covered for one and are fast becoming the first choice company for developers to work with on new build apartments perfect for buy to let investment. Read more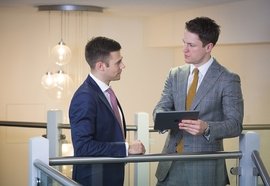 Dexters people
Professional partners
Dexters people make us what we are – we are well known for being hard working and going the extra mile to get you the best outcome. Our staff are professional partners for our clients, trained to the highest standard through our own London Training Academy and continuous professional development. We make sure that our staff work to the highest of standards.
Read more about Dexters people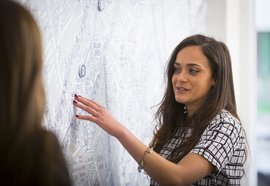 Local experts
Best qualified
At Dexters we carry out thousands of valuations each week. Dexters people are experts, they know the local market better than anyone and so are an unrivalled source of advice and knowledge. Our people live near to where they work and are members of the local community so they can give you an insider's view.
See Dexters credentials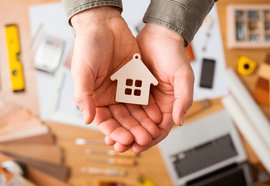 We have the best property managers
Investment care
We let over 9000 properties a year for our 30,000 landlords and we have unrivalled local management teams across London, close to your investment property, with wide ranging skills.
Most of our landlords are based out of London, so we are set up to take full responsibility for every aspect of their investment. However, we also work for substantial portfolio landlords and many of London's great estates!
See our guide to letting