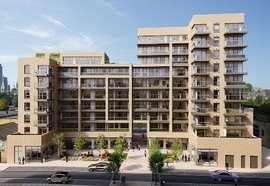 Hemming Street, Bethnal Green, E1 5BW
Site was sold with planning for 144 residential units and 1,300 sq m of commercial space
Sold: With Planning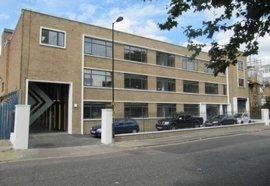 Bermondsey, SE1 5JX
This former warehouse building which benefited from permitted development for 34 residential units.
Purchased: Unconditionally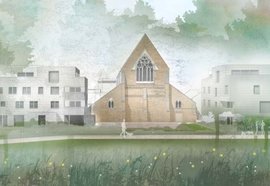 Hackney Road, Shoreditch, E2 8NA
Advised with the off-market purchase of the rear service yard at the St Augustine's Church in Hackney.
Purchased: Unconditionally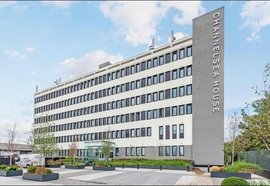 Canning Road, Newham, E15 3ND
Conversion of this former B1 office building via permitted development into 76 C3 residential units.
Sold: Joint Venture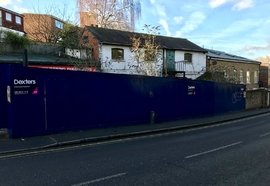 Surbiton Hill Road, Surbiton, KT6 4TP
An few industrial units sold with the benefit of planning consent for three contemporary houses.
Sold: Unconditionally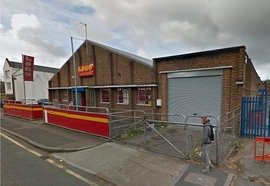 St James's Road, Bermondsey, SE1 5JX
An industrial building situated within the Old Kent Road Area Action Plan zone with residential potential.
Sold: Unconditionally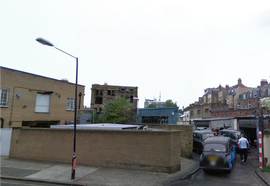 Hackney Road, Cambridge Heath, E2 9ED
Freehold development site acquired by a Singaporean wealth management fund
Purchased: Unconditionally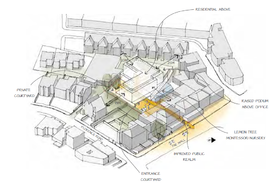 The Mall, Ealing, W5 3TJ
A former commercial building sold subject to planning. Now consented for 35 residential apartments and 7,000 sq.ft. B1.
Sold: Subject to Planning (Now Consented)
Eagle Wharf Road, Hoxton, N1 7ED
Former light industrial building purchased off market. Currently in for planning.
Purchased: Unconditionally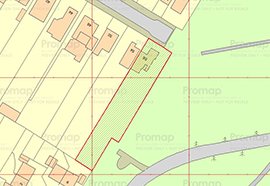 Heathside, Whitton, Hounslow TW4
Detached house situated on a large plot with potential for back-land residential development.
Sold: Unconditionally