Dexters is London's leading independent Estate Agency
Dexters Chartered Surveyors
New Homes
Land and development
Commercial property
Managing agents and block managment
Leasehold extensions
Freehold purchases
Chartered Surveyor valuations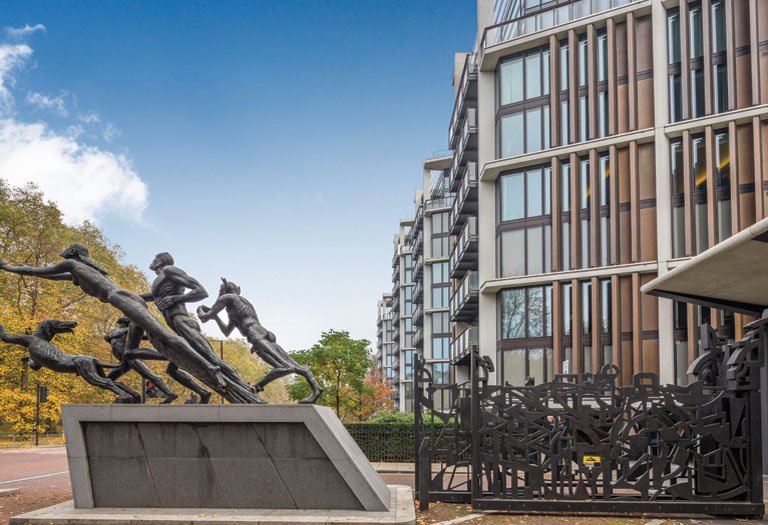 New Homes
With 28 offices in Central London and over 60 across London, Dexters is London's leading independent Estate Agency. We work for a stellar range of housebuilders advising and selling new property across London.
Mayfair office (Central and North London) - 020 7590 9590
Borough office (South and East London) - 020 7655 0077
Teddington office (West and South West London) - 020 8614 1216
Land and development
Our dedicated team of specialists have a well-established track record in gaining our clients more than the market value for land / development projects and new developments in London.
Tel: 020 7590 7299
Managing agents & block management
Our bespoke management package allows us to tailor our services to suit the individual needs of our clients and to insure the smooth running of your building, whether it is a small converted town house or a purpose built residential building or estate.
Tel: 020 8296 1610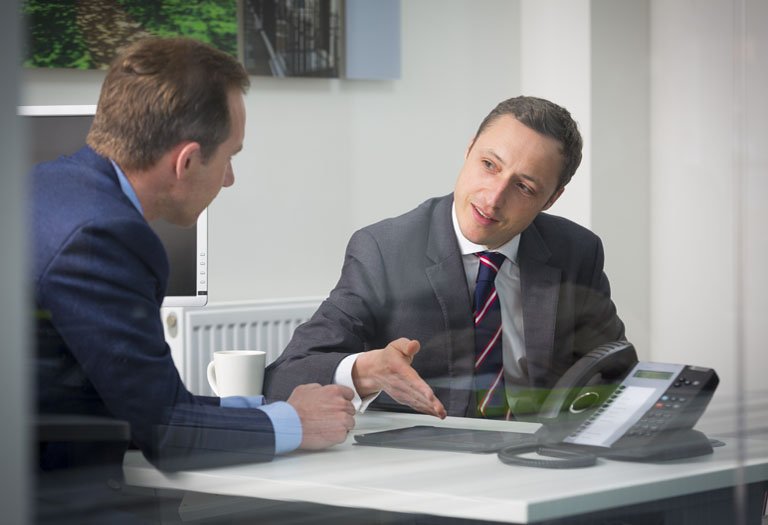 Leasehold extensions
Prime Leasehold Valuations specialises in lease extension valuation and negotiations and as preferred specialists have assisted many clients of Dexters in extending their leases successfully.
Tel: 020 7590 7299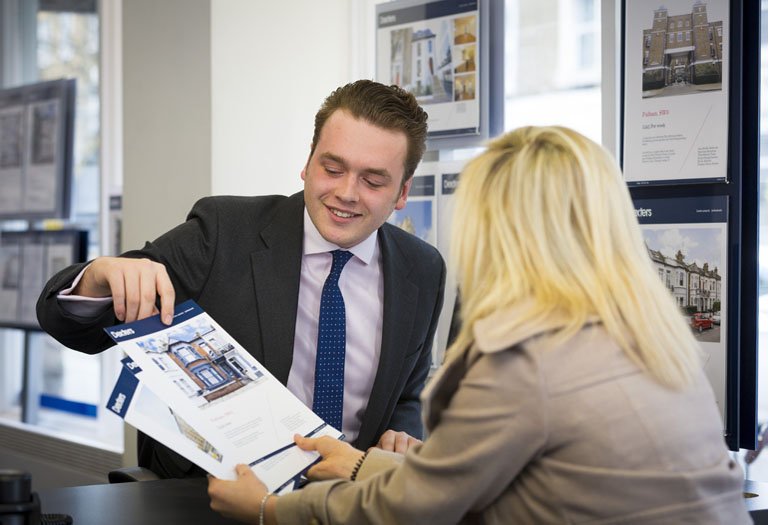 Freehold purchases
Collective freehold purchase (also known as Collective Enfranchisement) is the legal right for flat owners to group together to buy the freehold of the building and the surrounding grounds, car parks etc - Call us for more details.
Tel: 020 7590 7299
Chartered surveyors valuations
We are members of the Royal Institution of Chartered Surveyors and uphold their worldwide reputation for integrity and professionalism.
Tel: 020 7590 7299