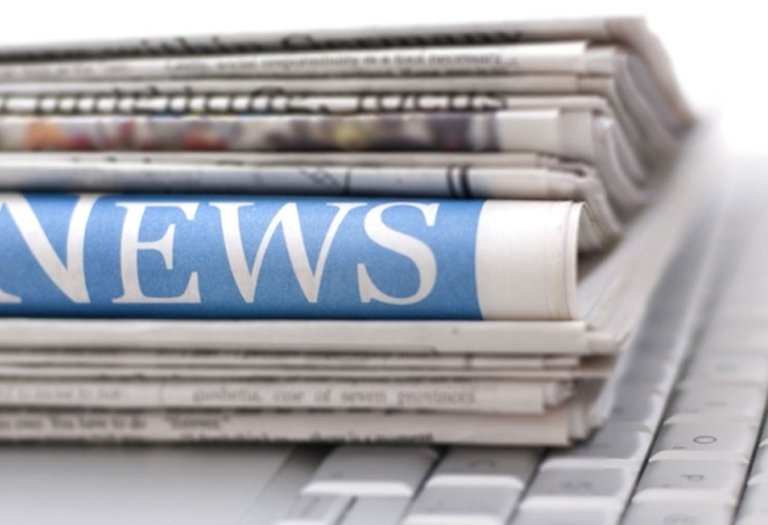 Press office
As London's largest independent estate agent, Dexters is uniquely placed to offer insight and information on the London property market.
We have 28 offices in central London and over 60 across London. We sell, let and re-let 20,000 properties each year and act for 20,000 Landlords.
Market comment
Case studies
Photographs
Quotes
Please contact our Press Office on 020 7590 9585 or e-mail This email address is being protected from spambots. You need JavaScript enabled to view it.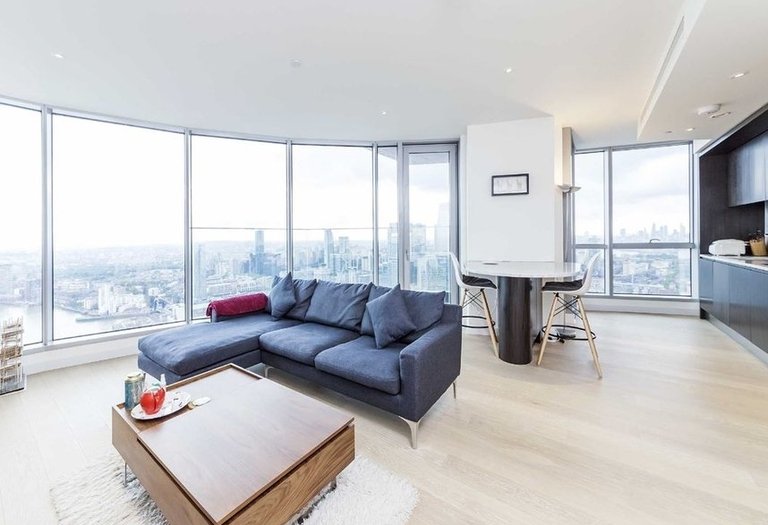 City A.M. Hot Property
Friday 23rd June 2017
What price for a penthouse view?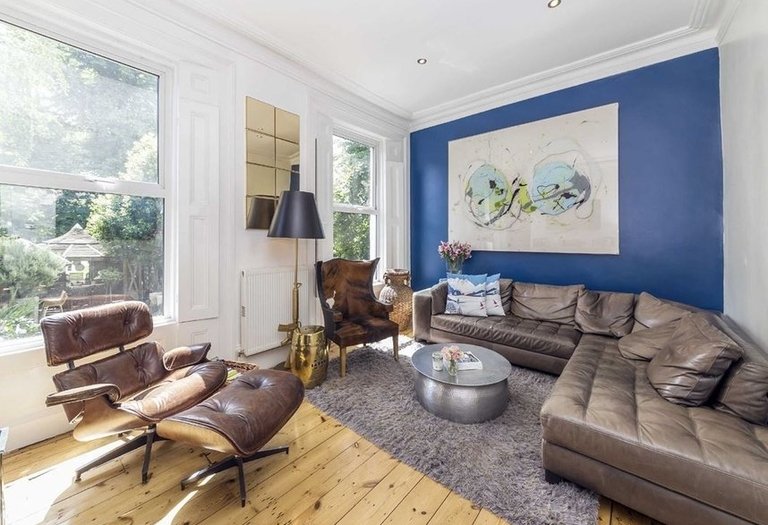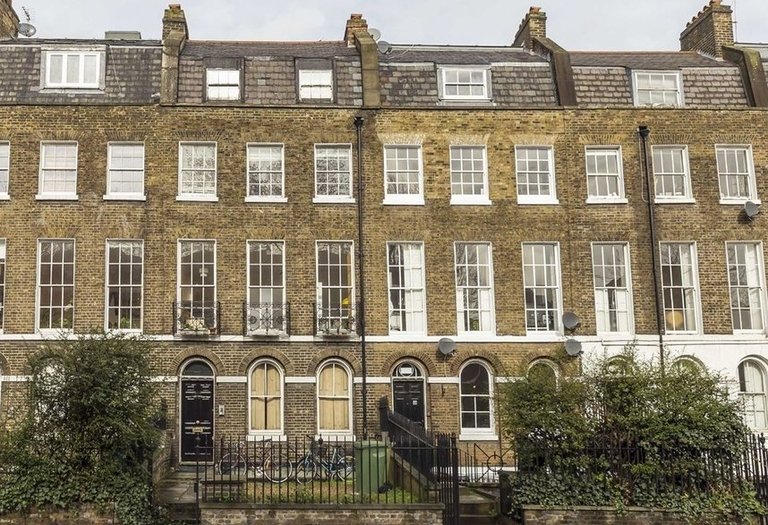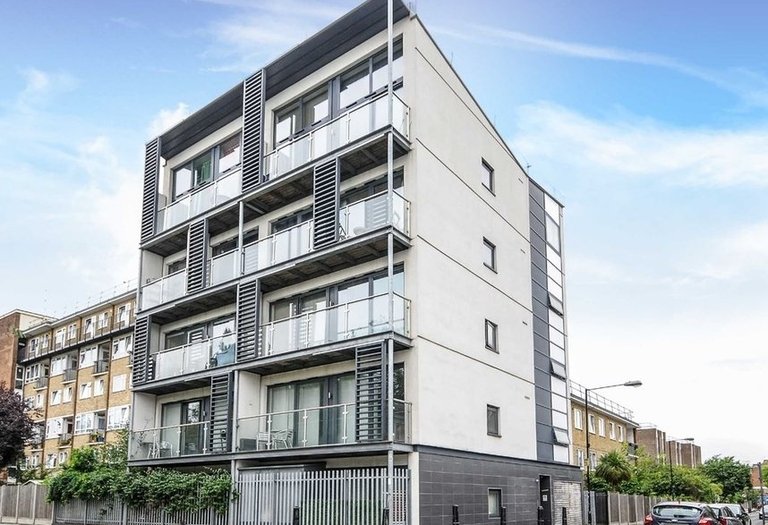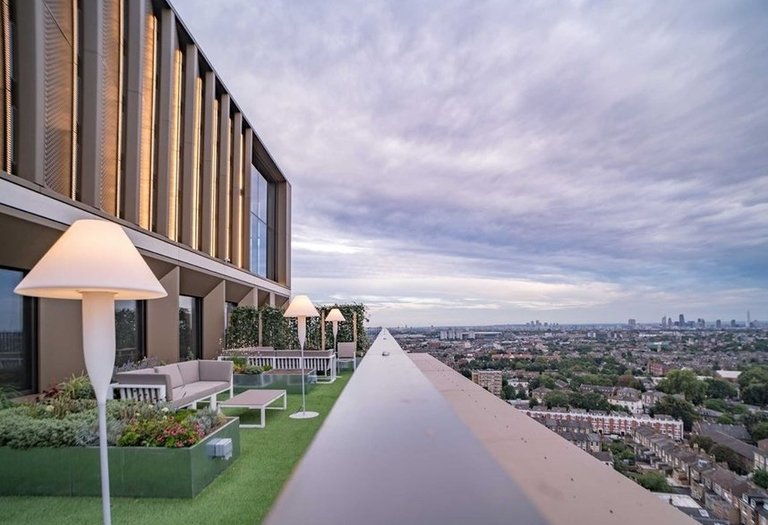 London's Evening Standard: Homes & Property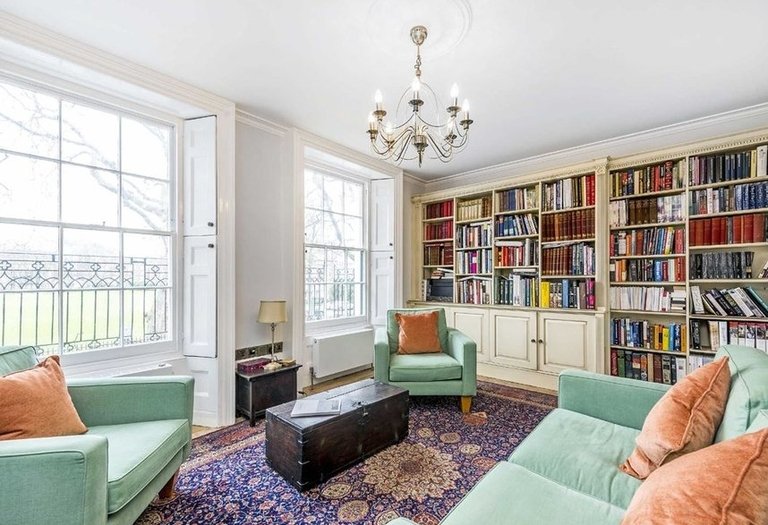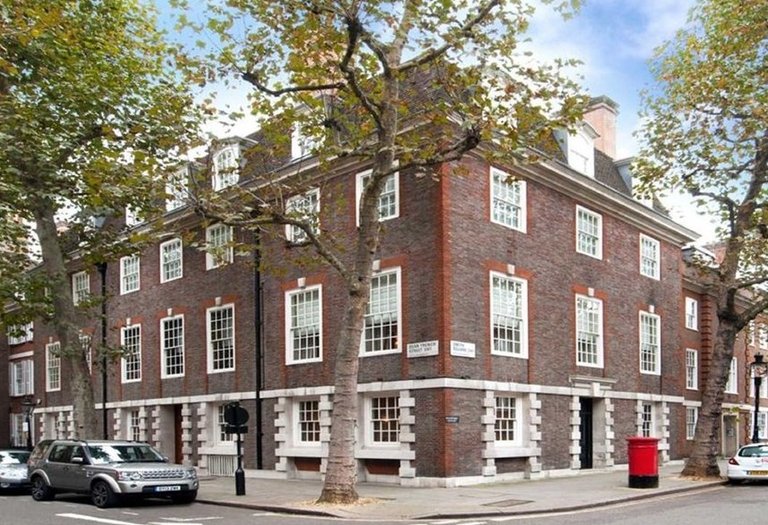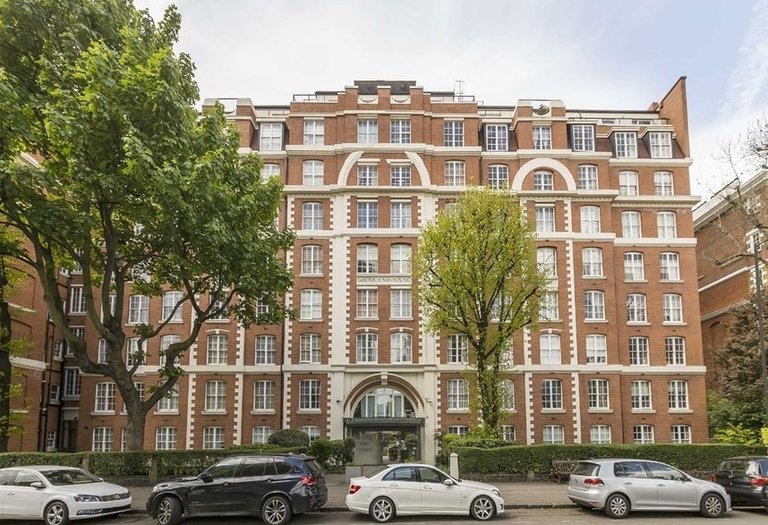 Daily Mail: Property Mail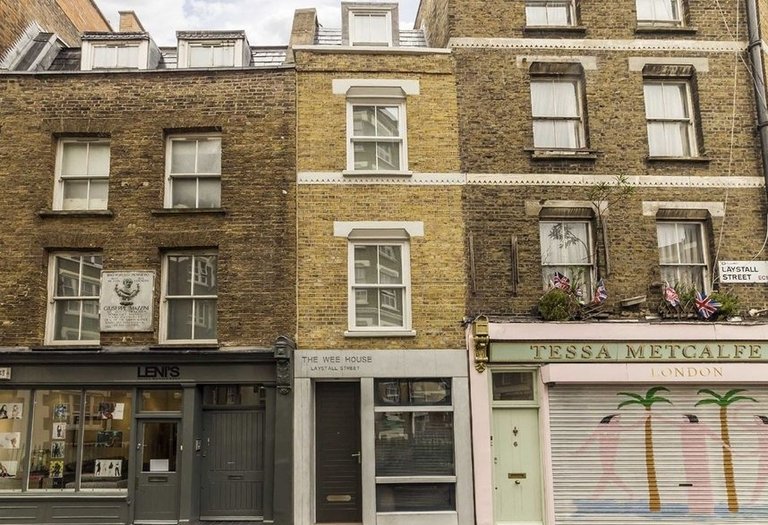 Nationwide press coverage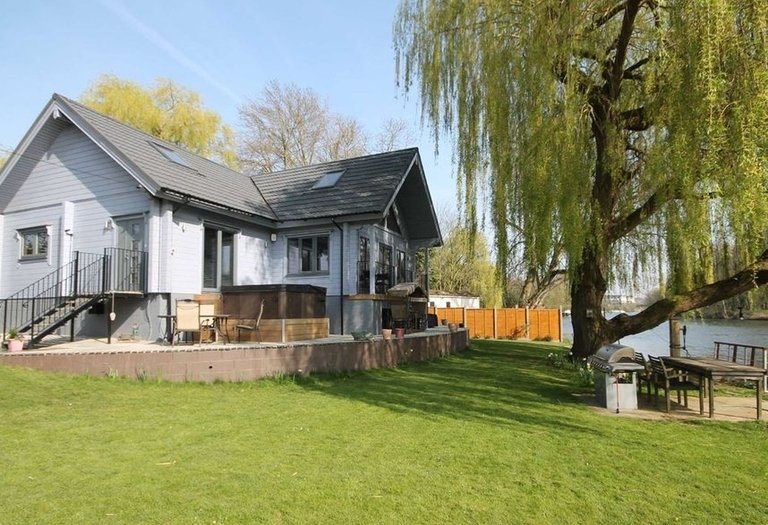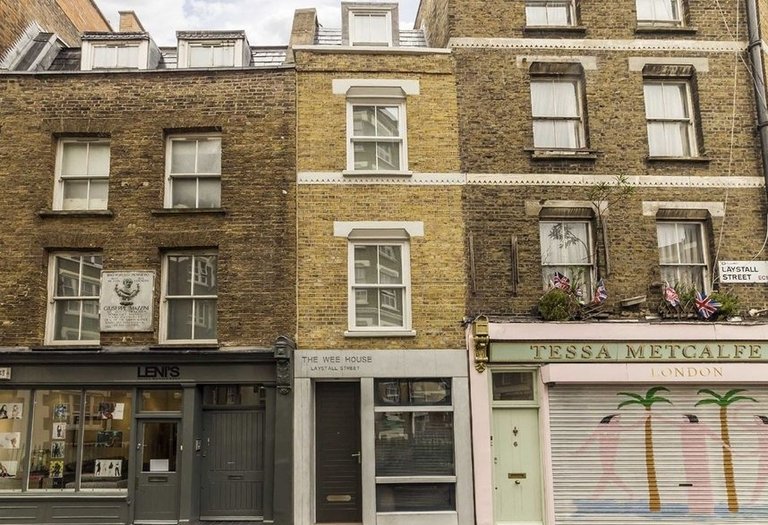 London's Evening Standard: Homes & Property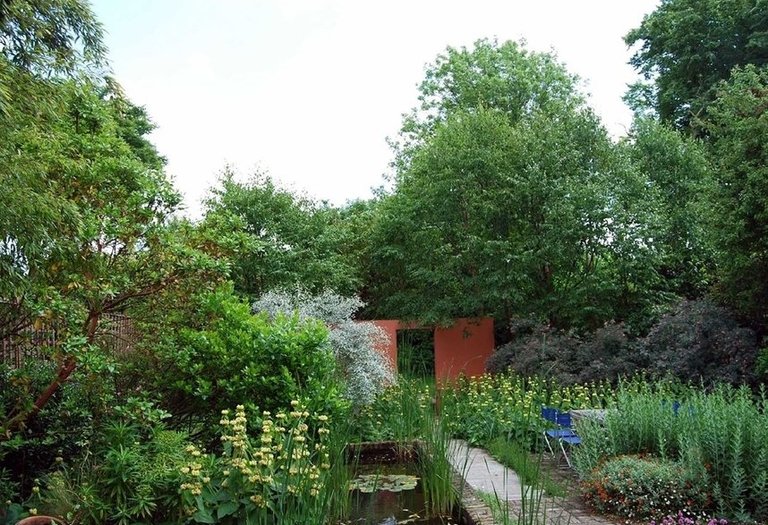 Financial Times Weekend: House & Home