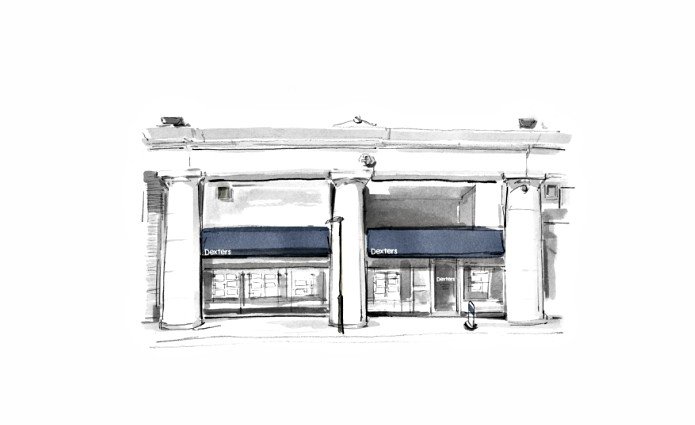 Customer Reviews of Dexters Westminster Estate Agents
Dexters Westminster Estate Agents Customers have rated our service as 5/ 5, based on 37 reviews.
Worked with Hannah on finding a property - highly engaged and helpful, and followed up in a respectful and prompt manner - thank you.
Ms.PS Aug 20
Very professional services and helped us to intercommunicate with both sides . I will recommend to my friends as a trustworthy agent.
Mr.CZ Aug 20
Would strongly recommend Dexters, especially Hannah, she was very helpful in my enquiry.
Ms.TA Jan 20
Amazing customer service from Hannah, would recommend to friends and family.
Ms.JA Dec 19
I would definitely recommend using Dexters Westminster. James, Carmen and Hannah were all extremely helpful from start to finish. James went above and beyond to get the deal over the line.
Mr.AJ Nov 19
I had an excellent experience within the Westminster branch and the staff were great with answering my questions. I would be very happy to use their services when it comes to purchasing a property.
Mr.AS Oct 19
Hannah provided outstanding service to me by showing me properties which are customized to my need and budget, referring me to mortgage broker and legal team, and hearing feedback. She is hard working and although I have not yet decided on my choice of property, I highly recommend Hannah to any potential buyer.
Ms.EL Oct 19
I enjoyed my contact with Hannah at the Dexters office in Westminster. She was very friendly and knew the properties and area very well. She was efficient and helped me with all my questions. I would defintely recommend this office to my friends.
Ms.BH Sep 19
A brilliant service provided by Hannah. She was very professional, and was happy to help with any questions I had.
Ms.TB Aug 19
Thank you so much for your help! Francis at Dexters Westminster Sales is the best, very knowledgable, very nice!
Ms.AS Jul 19