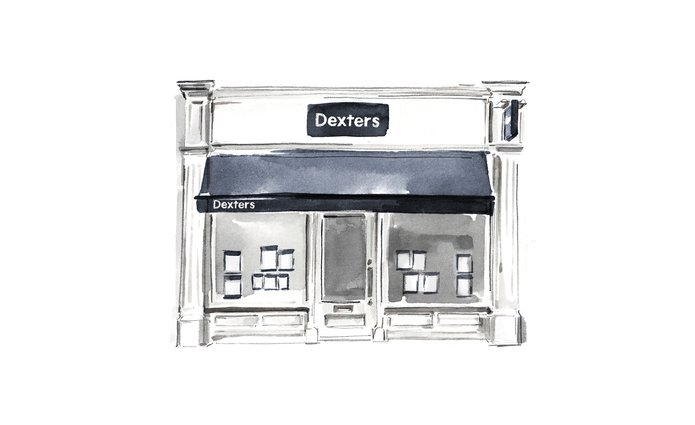 Dexters Oaklands Rise Estate Agents
Marketing Suite, 3 Easton Court, 4 Green Street, London, NW10 6FH
Browse:
Properties to Rent
Customer Reviews of Dexters Oaklands Rise Estate Agents
Dexters Oaklands Rise Estate Agents Customers have rated our service as 5/ 5, based on 8 reviews.
Highly recommended! In one week we moved in to our new apartment!
Mr.MK Apr 21
Dexters an ambassador and excellent customer service provided. Attentive and thorough when considering buyers needs. Will definitely ask the team for professional help and support in the near future. Very friendly.
Mr.AP Apr 21
Very professional, excellent customer service. The team were always happy to help and answer all my queries. Dexters is very effective arranging viewings quickly when a new property becomes available. I know I am in good hands finding my dream home. I would highly recommend to anyone.
Ms.TN Apr 21
Dexters have been absolutely fantastic to deal with and a special thanks to the team for their determination to find us a place! Dexters had a great understanding of what we were looking for and always gave us options so comparing properties made decision making much easier. Communication from start to end could not be faulted and great flexibility in working around our work commitments etc
Mr.CF Apr 21
Very impressed with Dexters. Extremely well managed by the team. They targeted prospective tenants for my property so effectively that the first person they showed round took it immediately. And I was very happy with the price secured. Seamless, efficient and personable service
Ms.DH Apr 21
Dexters just helped us buy our first flat. The whole process from viewing to exchange of contracts took less than two months and we were always guided on next steps and kept updated the whole time. We cannot recommend their services more.
Mr.AER Apr 21
5 star service! The team were very knowledgable and helpful throughout the whole process. Helping me achieve an amazing price for my property - Would highly recommend.
Mr.RB Apr 21
Dexters have provided me with great advice and have helped me find the right investment property. The team are awesome, highly recommend!
Mr.BC Apr 21