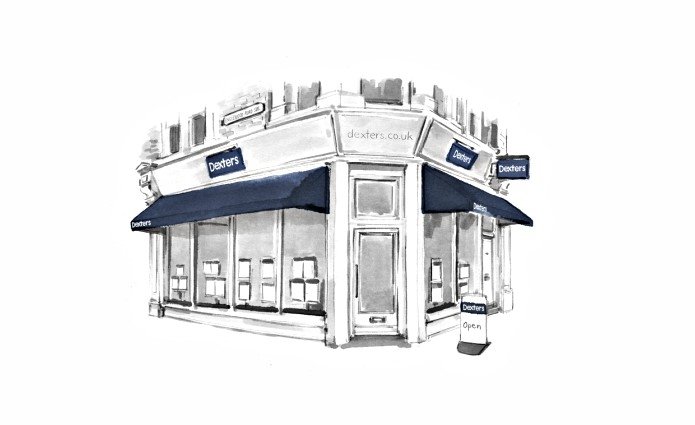 To see points of interest and information on local schools, please use the buttons at the bottom of the map.
Customer Reviews of Dexters Clapham South Estate Agents
Dexters Clapham South Estate Agents Customers have rated our service as 5/ 5, based on 95 reviews.
We have had good experience with Dexter estate agent: Julien and his team members - Autumn, Liz and others. They are out on appointment rain or cold. Besides, their communication is friendly, responsive to issues and offer appropriate tenancy advise to tenants and us. We recommend them to any one in need of such service.
Mr.JI Jun 21
Great experience. Autumn was perfectly reliable. All issues have been dealt with quickly and straightforwardly.
Mr.MM Jun 21
Having appointed Dexters as our lettings agent i found them quick, efficient and stress free to deal with. Our tennant preferences were taken into account and dexters did not try to pressurise us into taking tenants outside our requested profile. House was let within 72 hours of hitting the market! Compliments to Autumn our awesome agent!
Mr.JB Apr 21
Autumn was very professional and supportive throughout my communication with her. she is really an expert in her field and knows what she is talking about. I highly recommend this estate agent but especially Autumn. Exceptional service and a lovely experience!
Ms.NA Apr 21
Very professional, Autumn was absolutely lovely at the viewing and has been really helpful throughout the whole process!
Mr.CH Mar 21
Fantastic service from Clapham branch, especially Liz, who assisted me with key information which has given me a great understanding about letting a property. Definitely recommend Dexters Clapham South Estate!
Mr.GD Mar 21
Autumn from Dexters was great helping us to find a new rental property. Quick to return emails and calls and process was smooth and professional from beginning to end.
Ms.GR Feb 21
Dexters has been my letting agent since 2012. They have never failed to find me a tenant and always have back to back tenancy even during economic downturn. I feel very looked after and they make my life much easier as a landlord. Their fees is very reasonable and when negotiating with the tenants they always have your best interest at heart. Liz was very helpful in the renewal of my tenancy. She took care of the admin and really saved me time.
Ms.IK Jan 21
Liz was a pleasure to deal with and made real effort to ensure the move in went smoothly.
Mr.OB Jan 21
Tianna is a very helpful, kind and made all efforts to find a property that match with my request. Thank you.
Ms.MC Jan 21