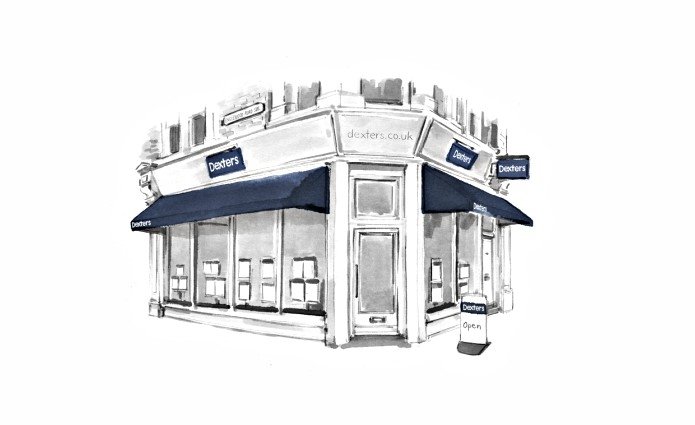 Customer Reviews of Dexters Clapham South Estate Agents
Dexters Clapham South Estate Agents Customers have rated our service as 5/ 5, based on 83 reviews.
Excellent experience - Liz and her team at Clapham South are very responsive and very helpful in getting problems solved quickly and efficiently!
Mr.WW Dec 20
Liz has been very efficient and communicative. Very much on the ball. Pleasure to have business with.
Mr.SO Dec 20
I was looked after by Autumn at Dexters in Clapham South, where she provided a professional and unbeatable service. She was incredibly responsive and helped me find the flat I had been looking for in no time at all. I would definitely recommend going through Dexters, they are extremely helpful and prompt.
Ms.OH Dec 20
Julien and Autumn recently just let my flat out in Balham, SW12. They were brilliant, attentive, helpful and professional. Could not recommend them highly enough.
Mr.JC Dec 20
I am more than pleased by Tianna's professionalism and her willingness to show me around the properties that would match my needs.
Ms.AE Dec 20
Dexters (especially Autumn) were brilliant at finding us tenants for our flat and making sure the whole process ran smoothly. Thank you!
Ms.SH Nov 20
Autumn was fantastic in helping my partner and I find a flat to rent. From the beginning of the process through to moving in she was professional, prompt and friendly. I could not recommend her more highly.
Mr.JM Nov 20
We had a really good experience getting a rental property with Dexters at this branch, the process was quick and easy and Autumn was really friendly and helpful answering any questions we had and keeping us up to date on the process.
Ms.JW Nov 20
2016: Brilliant service and they found me a quality tenant in the quietest time of year. Ethan was great with weekly updates. Used them as my sole agent and they got the results without the pushy nature of some other well know agents! 2018: I've used Dexters again and the current team at Clapham South has been my favourite ones to deal with to date. Led by Julien, a really personable office and Alfie in particular was incredibly patient and helpful. With a little patience on my part, we finally got the quality of tenants needed. 2020: Thanks to Julien and Autumn another smooth experience - this was also the quickest amount of time they found new tenants for me. Autumn kept me regularly updated with anything that needed to be delivered from my side eg ECG / Gas Saftey and contacts were offered should I need them. Very happy with my continued experience with Dexters.
Ms.SR Nov 20
We were delighted to meet Tisanna. Thank you for your professional and friendly service.
Ms.DG Nov 20